Reposting this because I'm teaching a class on Jehovah's Witnesses Sunday, January 22, at church.
Sunday Morning Greek Blog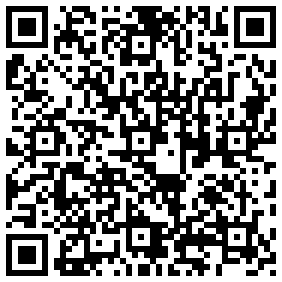 Download the link to this post for your smart phone or smart pad so you can have a ready reference for Jehovah's Witness encounters.
I have sensed the anticipation of the masses (in my mind, the 15–20 of you who read this blog each week are the masses; humor me pleaseJ): "The Jehovah's Witnesses have been beating down my door. I'm tired of debating John 1:1 with them. I never get anywhere. When will I get some help from the Sunday Morning Greek Blog?" (Again, humor me please.) Well help has finally arrived!

Before I begin, I want to give credit where credit is due. Daniel Wallace is the "go-to guy" for us Greek scholars when it comes to issues of Greek grammar. Some of what I will write today comes from his Greek Grammar Beyond the Basics, published by Zondervan and also available for the Logos…
View original post 1,418 more words